KMoran Travel International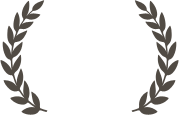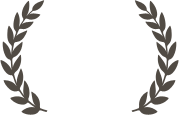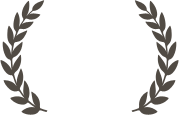 One of my areas of expertise is European travel. With first-hand experience, I can provide product choices that can be challenging for vacationers attempting to navigate these fascinating destinations. My love for travel takes me all over the world, and it can take you there as well!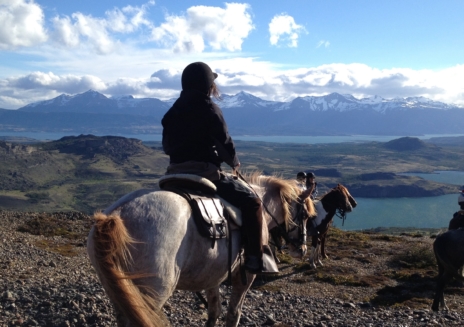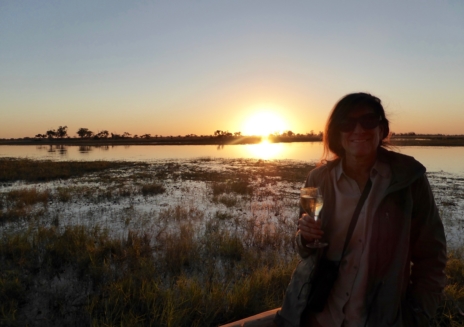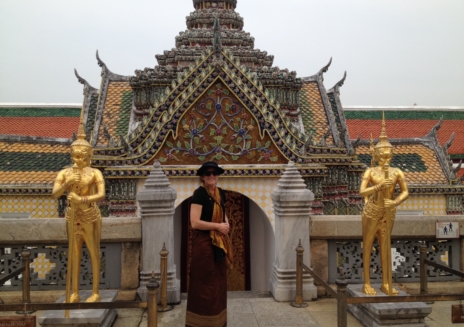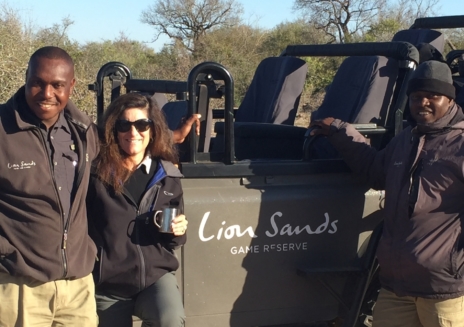 Virtuoso connects travelers to the world's best travel advisors. Worry Free, Expert Planning, Unforgettable Luxury Experiences, Exclusive Perks & Upgrades.